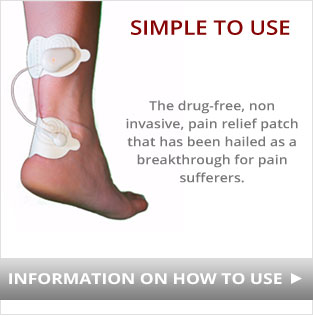 On The Spot Pain Relief
Use Painmaster Micro Current Therapy patches on either side of the source of your pain. Multiple Painmaster patches may be used to target areas of pain and inflammation. Painmaster offers targeted pain relief and may assist with healing and recovery.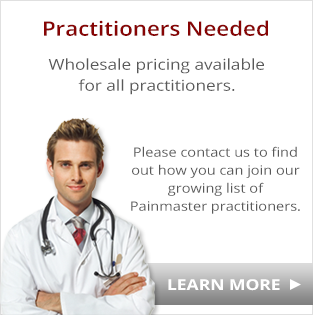 Is Painmaster for Everyone?
Painmaster may offer varying levels of relief to different people for varying conditions. Originally developed for musculoskeletal conditions including lower back pain and various related conditions, Painmaster may assit patients with ongoing pain management.
WHY USE PAINMASTER?



Clinically tested

FDA Approved

Non invasive and drug free



No side effects.

Natural pain relief

Wear 3-5 days best outcome